Lenox True Love SP Bookshelf Album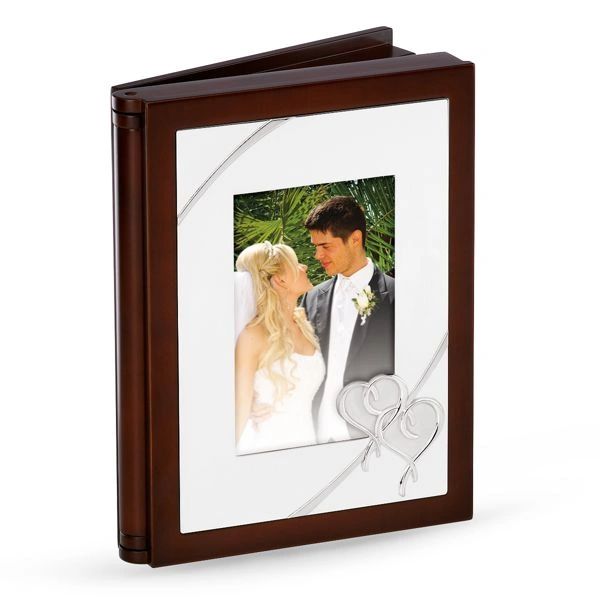 Lenox True Love SP Bookshelf Album
True Love SP Bookshelf Album
Bedecked with a bas-relief ribbon and stylized interwoven hearts, the True Love Bookshelf Album is ideal for keepsake photos of your wedding day. Designed to hold up to 80 of your most precious photos.

Crafted of silver-plated metal
Holds eighty 4" x 6" photos
Makes a lovely gift
Height: 10"
Reviews